ASPIRE SKINCARE SERVICES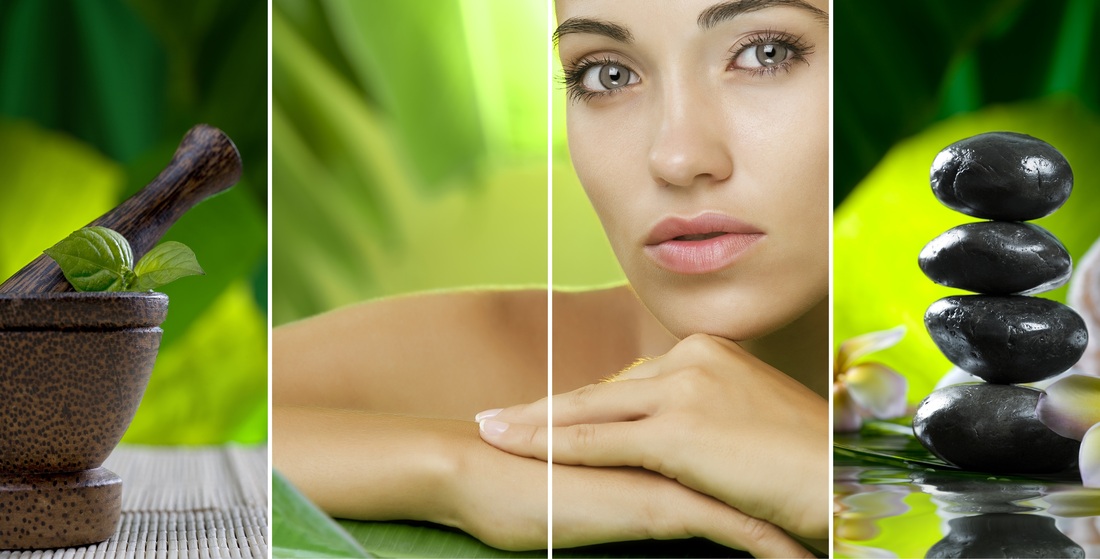 Our Philosophy?

If you are concerned then we are concerned! Skincare needs change often and it is important to have a skin professional available to guide you properly and assist you in reaching your skin care goals. We believe that education our clients while answering their questions is key to building a strong client relationship. Always on top of the newest beauty, skincare and aesthetic trends, we strive in educating and bringing that knowledge back to our clients.


Facials

Aspire Skincare & Beauty inspires you to regain your youthful look with a lineup of skin treatments designed to Find Your Beautiful, with non- invasive lunchtime facials.
Lunch has never been so inspiring!



Cellulite Treatments

Cellulite reduction treatments work to reduce inches, stretch marks and scarring for visible improvement in skin smoothness and a noticeable reduction in cellulite. Our cellulite treatments are suitable for the thighs, buttocks, love handles and abdomen.


Skin Tightening Therapy

Goodbye surgeries. Hello Reaction Treatments!
Our non-invasive solution is the number one choice when dealing with sagging skin and related skin problems.



Contouring Treatments

Let Aspire Skincare & Beauty personalize a beauty plan for your skincare needs